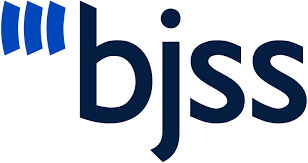 BJSS - the Award-Winning, Delivery-Focused IT Consultancy that engineered and delivered the NHS E-Referral Service and NHS Spine 2. With over 20 years' software delivery and IT advisory experience, we are renowned for technical excellence, cost-effective delivery and our proven BJSS Enterprise Agile approach.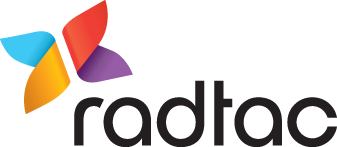 Radtac are the consultancy supporting SHIP (Southampton, Hampshire, Isle of Wight and Portsmouth) Primary Care providers who are implementing an integrated Agile framework to ensure optimum delivery of high quality services.
OpusVL's approach to ensure a successful adoption emanates from a collaborative relationship with clients. All our projects are delivered through simple yet effective management methods, working with you in partnership with our business and technical teams.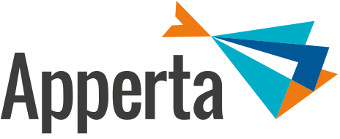 The Apperta Foundation is a clinician-led, not-for-profit company. Supported by NHS England, NHS Digital and others, we promote open systems and standards for digital health and social care. We show how the delivery of health and social care can be transformed when data, information and knowledge in IT systems is open, shareable and computable.